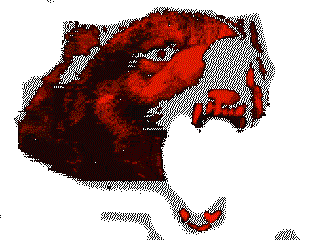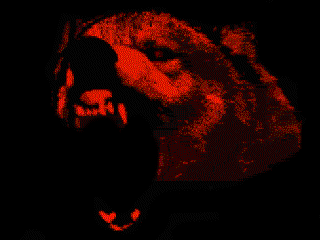 Kevin "Big Sexy The Giant Killer" Nash
Real Name: Kevin Nash
Birthday: July 9, 1959
Height: 6'11"
Weight: 365
Home Town: Trenton, Michigan
Nick Names:Big Sexy The Giant Killer
Pro Debut: 1990
Aliases: Oz, Vinnie Vegas, Big Daddy Cool Diesel, Master
Blaster Steele.
Finishing Move: Jack Knife Powerbomb
Major Titles Held: WWF World Champion, WWF Intercontinental Champion, WWF Tag Team Champion(2), WCW Tag Team Champion(3)
Current Status: Leader of nWo Wolfpac;Former WCW Tag Team Champions w/Sting
Comments: Nash was formerly aligned with The Outsiders w/Scott Hall (nWo). He,
Hall, and Syxx (SeanWaltman) formed the original Wolfpac. Nash also was a University of Tennessee
Volunteers basketball star in the early 80's.